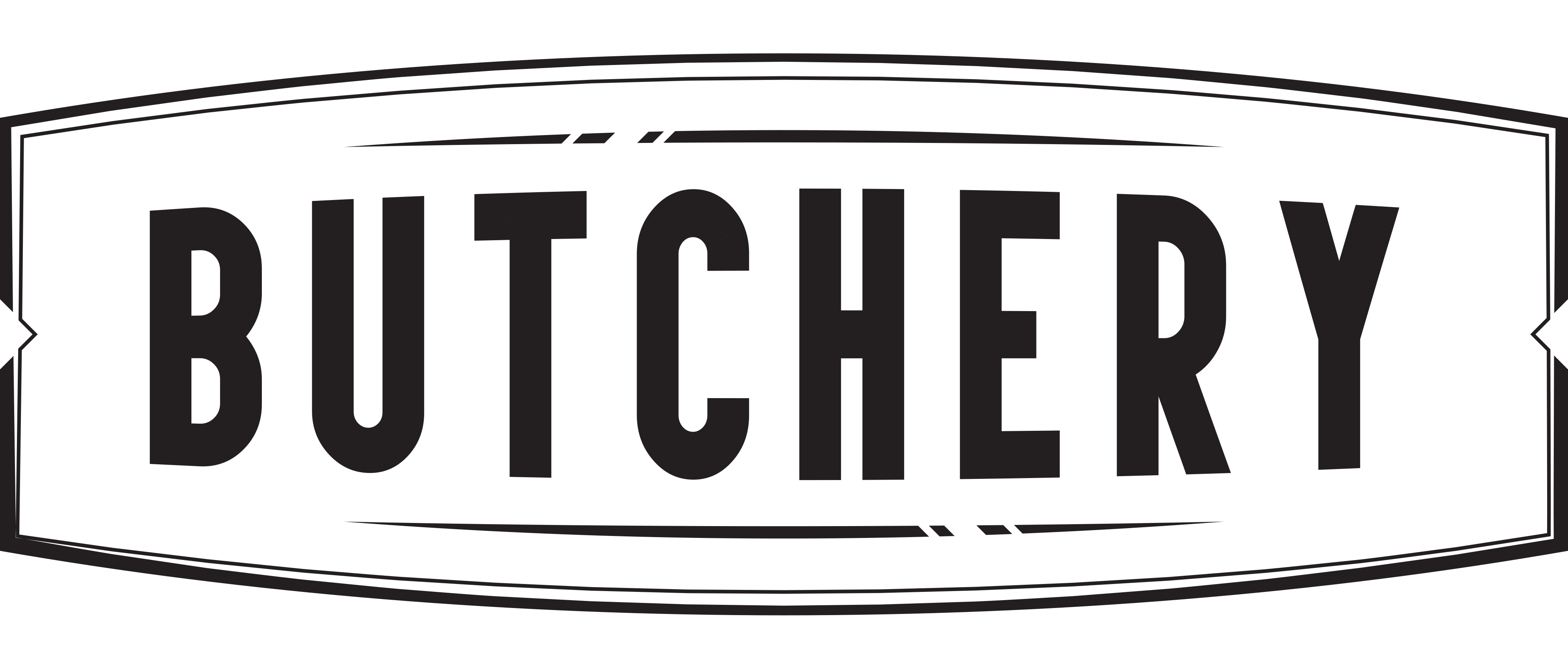 A good butcher is no longer hard to find butchers are the lifeblood of the high street and offer consumers excellent service and top quality products all backed up by the best knowledge in the business. We stock a comprehensive range of fresh meats for all your home and business needs. Properly preparing each cut requires expert knowledge, experience and skill as each part of the animal benefits in richness and tenderness and flavor from different periods of ageing and then how it is cut and presented. We stock a full range of fresh meats in our shop including various cuts of Beef, Lamb, Pork, and Chicken.
Beef:

We only stock the highest quality beef and make sure that each carcass is inspected upon delivery to assure quality. Beef flavor only comes when Beef has been correctly aged and has those little streams of fat running through the meat- so as it cooks the fat melts -and keeps the meat moist and mouth wateringly delicious.

All of our prime steaks like scotch fillet, rump steak, sirloin steak and fillet have been aged in our own chillers for at least two to three weeks before we slice them. The ageing process involves taking all of these prime beef cuts and vacuum packing them. What then happens are the natural enzymes found in the meat break down the muscle tissue and that's when the meat becomes tender to the bite and full of flavor.

Lamb:

Whether its lamb shank, a leg of lamb, racks or chops, we offer a wide variety of lamb meat products of different quality cuts and sizes. So, take your pick from our range of tender lamb meats. Our partner farms are known to produce some of the best meat in the country.

Pork:

We have been partnering with a local farmer to make sure that the meat on your plate is of the finest quality. It is important to us not to only introduce pork to our clients on a daily basis as a healthy alternative but to also ensure that we come up with new and exciting ideas and recipes. Our range of products is second to none. Come try our Pork neck steaks, stuffed pork necks, stuffed pork fillets and much more.

Poultry:

Locally produced and bursting with flavor. We try and offer as much of a variety as possible and our Stuffed chickens and Deboned flatties is something known throughout Pretoria.